Subscribe to our channel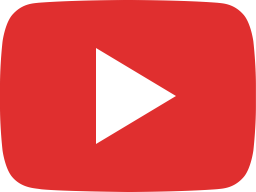 Check out some of our hot baby boa morphs!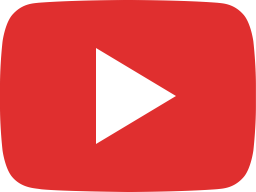 Clean tub, Nick running us through an adult female anery jungle het VPI boa constrictor.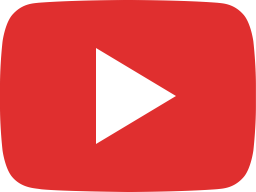 Breeding IMG Motley to a Scoria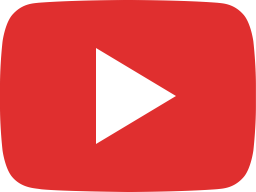 Helping one of our Mexican Beaded Lizards shed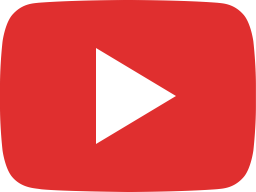 Mexican Black Kingsnake eats a Boa Constrictor for lunch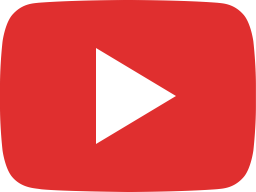 Reticulated Python three years old, ten feet long!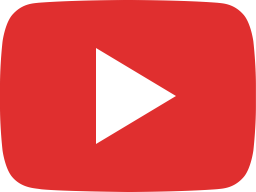 Adult female RC Pastel Motley het VPI and her babies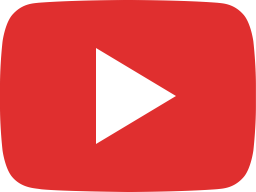 Applying antibiotics to Boa Constrictor with inflammation to one side of the mouth.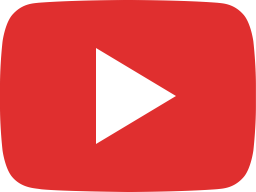 VPI Sunglow boa constrictor gets her tub cleaned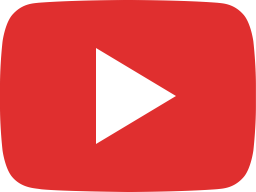 Snake Country's 2020 Ball Python babies preview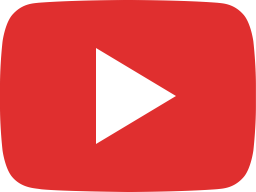 More 2020 Boa Babies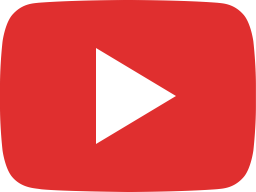 Boa litters 2020 update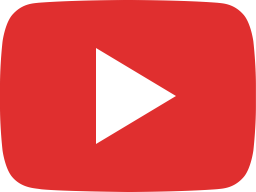 Identifying new boa litter of VPI IMG Sunglow Jungle combos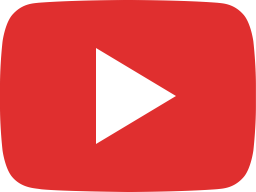 Tortoise Fruit Feasting Frenzy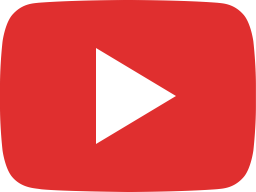 Galapagos Tortoise and Sulcata Tortoise share a cucumber